LEADERSHIP & BUSINESS COACHING FOR WOMEN
We are so often led by our inner critic instead of our inner leader. Let's change that.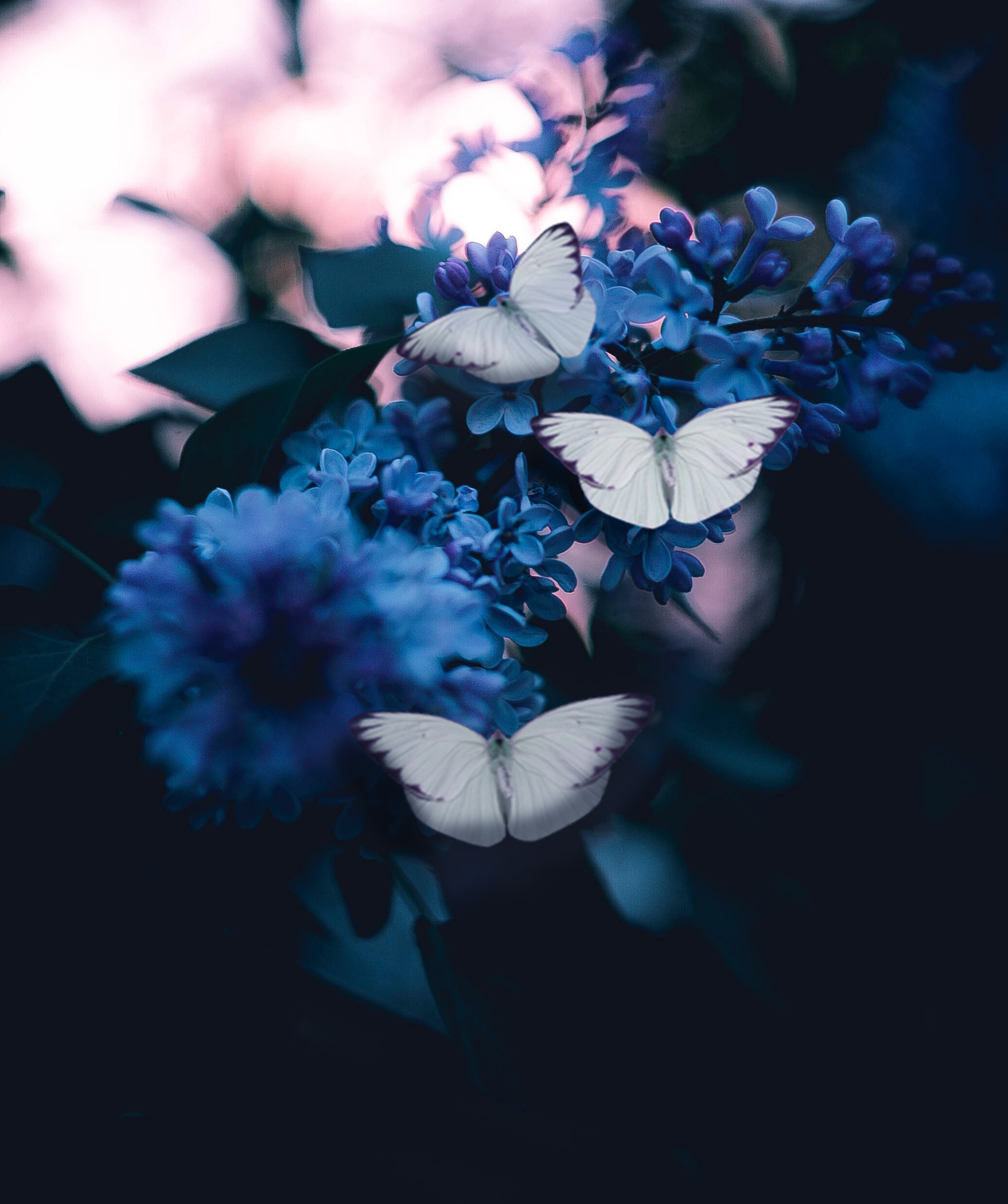 When you choose YOU, transformations happen.
When you are ready, I'll be right by your side. I will meet you where you are and together, we get you where you want to go. Individuals or organizations included.
I partner with people who want to realign their lives with their true longings and power. Is today the day you choose YOU?